One of the things I've found to be really helpful in maintaining a healthy diet while avoiding bad food in a crunch, is to simply meal prep.
It's too easy to reach for something on the go – namely fast food – when you're pressed for time or stressed.  Turns out the Boy Scouts were right in their motto:
BE PREPARED!
Just taking the little bit of extra time to portion out your healthy meals and some handy-dandy snacks you'll find makes life a lot easier for you!
I always try to cook a big dish either on the weekends or Monday night, and have a second or third, smaller option, that way dinners for the week are completely covered!
So. Easy.  It's. Ridiculous.
AND it saves so much money!
$$$$$$$
Think about how much people pay to have healthy, pre-portioned meals like this delivered, and yet if you do it yourself, you can save hundreds a month!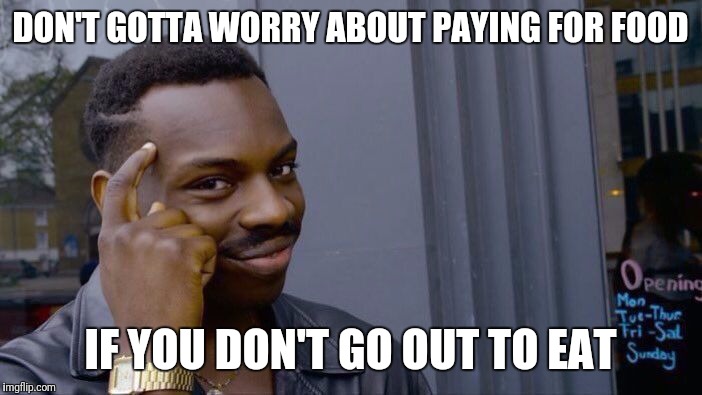 Seriously, we've saved so much through doing this… and it's all super healthy food that tastes amazing, too!
***
It also makes it easier for your husband if he's trying to stay healthy as well, to be able to just reach in to the fridge and grab an already perfectly portioned, prepped meal in one  container.  There have been countless times my man has thanked me for doing this for him ❤ his favorite part is that I know just how much of everything to portion out, that way it's filling and meeting macros but not over-loading.  
It's the perfect portion control, because everything is right there and you're discouraged from getting "seconds" – which would mean eating another day's MEAL!
So…
Meal Prep… to borrow the famous Nike motto:
JUST DO IT!
❤
Stephanie